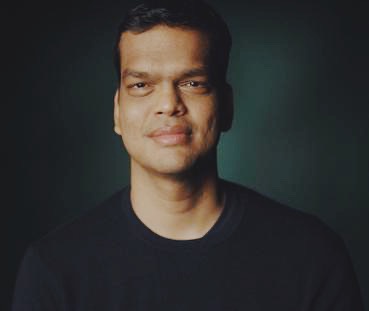 I'm an investor. I used to help build large consumer products. I spend a lot of time evangelizing startups, crypto and the power of building tech.
I'm currently a General Partner at Andreessen Horowitz focused on crypto. Before a16z, I was an active personal investor. Some of the companies I'm involved with in a personal capacity include Figma, SpaceX and several other startups.
I co-host a podcast with Aarthi Ramamurthy.
I've lead large consumer product efforts at Twitter, Meta and Microsoft.
I'm a believer that net-net building more tech is one of the best things humans can do.
Writings
: My
pieces
over the years.
Memos Collection
: Collection of classic memos from tech to business to politics Email:
sriram@sriramk.com
.
Subscribe here for new posts.