Sriram Krishnan
I'm currently working on consumer products at Twitter.
I led various revenue products at Snap and Facebook from 2013-2017.
I currently live in San Francisco with Aarthi where we spend a lot of time watching TV and obsessing over pop culture.
Email newsletter
I just kicked off an email newsletter. Sign up/preview
here
.
Recent Writings
Old posts archive
here
.
about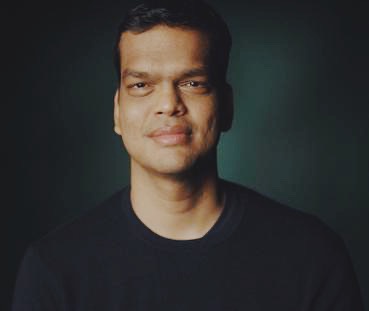 Sriram Krishnan currently works on consumer product at Twitter. He previously ran various mobile ad products for Snap and Facebook, including founding Facebook's Audience Network and growing it to a $1b+ business. He lead cloud platforms at Yahoo and Microsoft. He writes at @sriramk and sriramk.com and is obsessed with John Wick and Lebron James. His work been covered by the
WSJ
,
New York Times
,
Wired
and
MIT Technology Review
some old press
Contact
That's it!