About Sriram Krishnan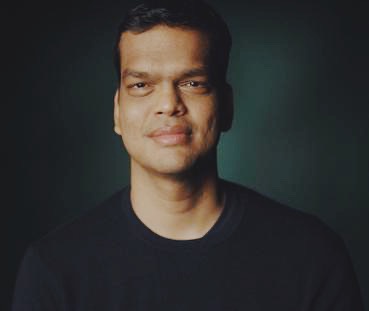 Me
Investor, technologist and engineer. Spend most of my time thinking about and helping startups and founders.
General Partner at Andreessen Horowitz focused on crypto and web3.
Lead product and large engineering efforts at Twitter, Meta and Microsoft. Built the Facebook Audience Network and grew Twitter usage.
Was a personal investor in Figma, Scale.ai, CRED, SpaceX and several other companies.
Writings
: My
pieces
over the years.
Find me online
Memos Collection: Collection of classic memos from tech to business to politics
The Observer Effect: Interviews with leaders and goes deep on how and why they work.
Things I love : A random selection of things I love, presented without context
Email:
sriram@sriramk.com
. That's it!